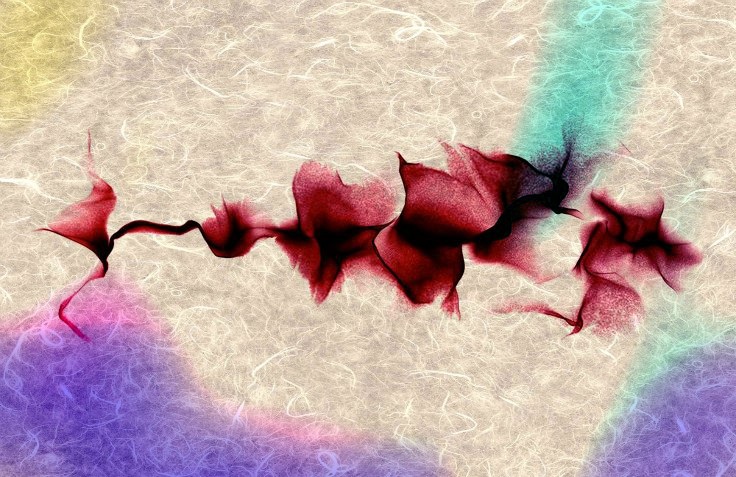 You The Career: 3-Day Intensive
Actors, there's a career that only YOU can create. It's time to get started.
Don't miss the workshop that LA actors are raving about and SAG-AFTRA endorses because You, The Career is coming to Atlanta!
The beginning of summer is an important time in this industry. Be prepared!
Benjamin Mathes will show you how to equip yourself at all stages in your career to build a long-lasting professional life as an artist. No matter how the industry changes, lose the guesswork and uncertainty.
Testimonials:
"Invest in something that takes you to the next level. Take your life into your own hands. Take this workshop NOW!"
"If you're ready to change your life and take your career to the next level you have to take this class. Personally, this class helped me to get all my blocks out of the way and I am excited to get going on my career."
Date and Time: May 17 - 19, 2019
Friday and Saturday 10 - 4 pm (1 hour for lunch) and Sunday 12 - 4 pm
*There will be an optional group dinner on Saturday night
Location: Active Space - 200 Bennett St NW, Atlanta, GA 30309
Cost: $300
RSVP: e-mail emma@crashacting.com
Further details: https://www.facebook.com/events/2455348141144240/